Zucchinis filled with tuna fish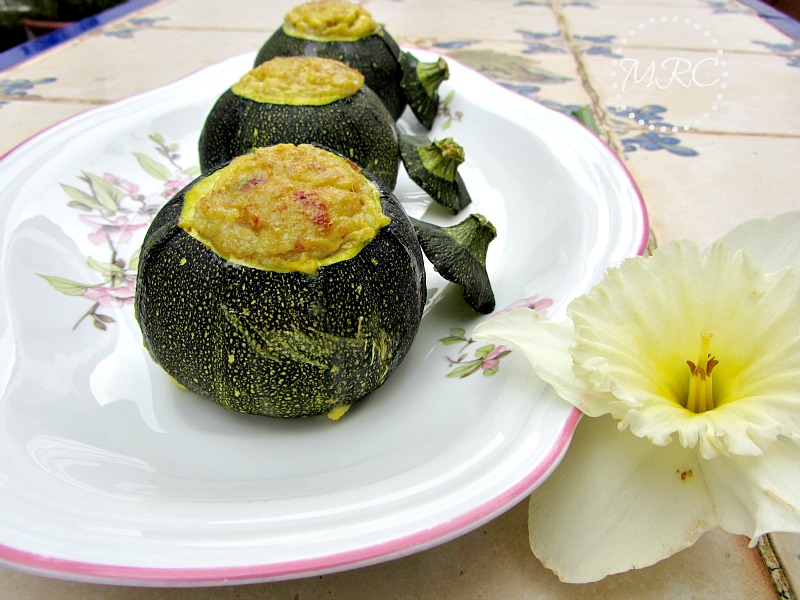 Today I bring you some stuffed zucchini very easy to make and are very rich, also these rounds are very cute.
This season I do not have much desire to cook so I do simple dishes, especially stews, salads and grilled meats and fish, to see if soon I take strength and I make some recipes that I have had my eye.
Good start to the week for all!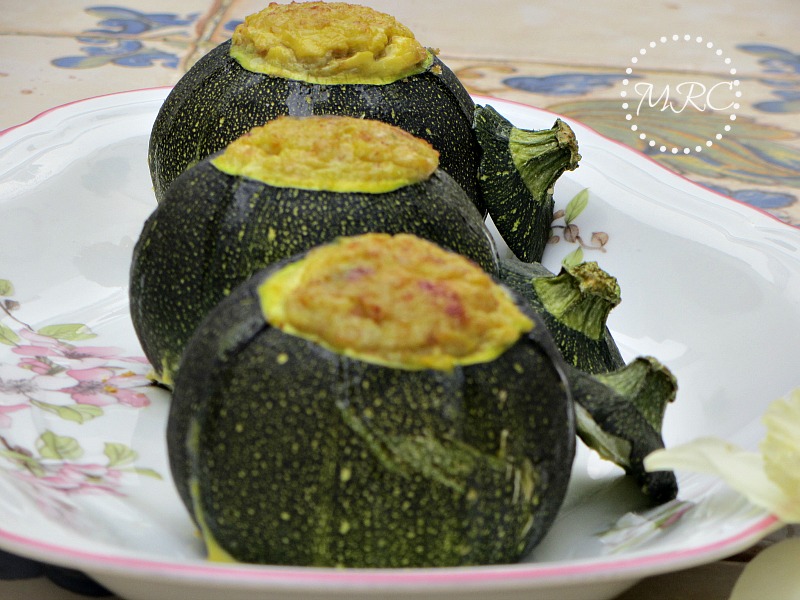 Zucchini stuffed with tuna
5 round courgettes
2 eggs
125 gr. of natural canned tuna
60 gr. of shredded enmental cheese
60 gr. of bread crumbs
Ground pepper
Salt
Chopped parsley
2 tablespoons of olive oil
We wash and dry the zucchini, cut a little from the top and empty the interior helping us of a punch.
Chop the pulp of the zucchini, put it in a bowl and add the drained tuna, the beaten eggs, 30 gr. of cheese, 30 gr. of bread crumbs, chopped parsley, olive oil and salt and pepper to taste.
Mix well and fill the zucchini. Mix the cheese and the remaining breadcrumbs and put it over the filling. in a dish and put in the preheated oven at 190º with heat up and down, and let them cook for about 35 minutes.
We take out the oven and serve hot.
Fuente: Cocina con Paco